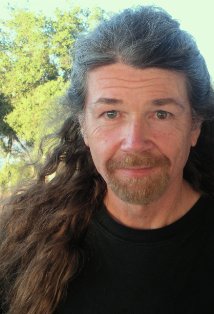 Beau Weaver (born January 19, 1952; Tulsa, Oklahoma) is an American voice actor and narrator in television and film, heard widely in trailers for feature films, network television promos, documentaries, national radio and television commercials and animated cartoons.
Filmography
Animation roles
Bonkers - Jingle
Fantastic Four - Mister Fantastic, Trapster
Teenage Mutant Ninja Turtles - Additional Voices
The Incredible Hulk - Mister Fantastic
Videogame roles
Marvel: Ultimate Alliance - Scorpion, Tiger Shark, Starbolt
Ad blocker interference detected!
Wikia is a free-to-use site that makes money from advertising. We have a modified experience for viewers using ad blockers

Wikia is not accessible if you've made further modifications. Remove the custom ad blocker rule(s) and the page will load as expected.