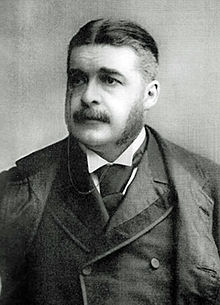 Sir Arthur Sullivan (May 13, 1842 - November 22, 1900) was an English composer of Irish and Italian ancestry who is best known for his works The Pirates of Penzance and Princess Ida, both of which have been used in the opera in Mickey, Donald and Goofy: The Three Musketeers.
Ad blocker interference detected!
Wikia is a free-to-use site that makes money from advertising. We have a modified experience for viewers using ad blockers

Wikia is not accessible if you've made further modifications. Remove the custom ad blocker rule(s) and the page will load as expected.