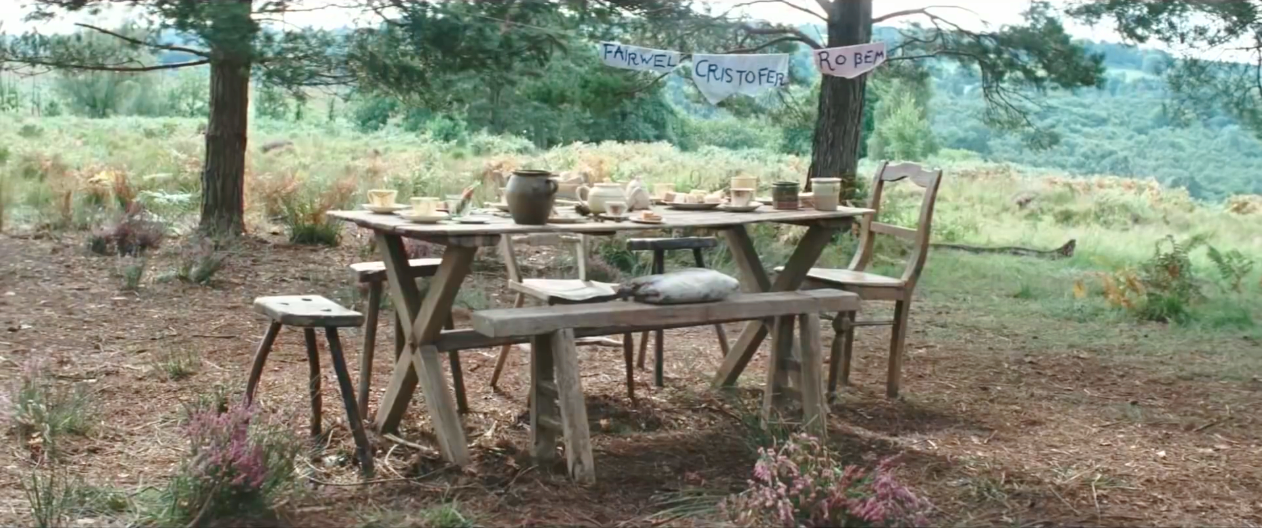 Allie Wrubel (January 15, 1905 – December 13, 1973) was an American composer and songwriter. Wrubel collaborated with lyricist Ray Gilbert on the song "Zip-A-Dee-Doo-Dah" from the film Song of the South which won the Oscar for Best Song in 1947. He also contributed to the films Make Mine Music and Melody Time with the segments "Johnny Fedora and Alice Blue Bonnet" and "Little Toot" respectively.
Ad blocker interference detected!
Wikia is a free-to-use site that makes money from advertising. We have a modified experience for viewers using ad blockers

Wikia is not accessible if you've made further modifications. Remove the custom ad blocker rule(s) and the page will load as expected.