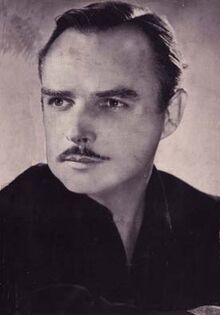 Alexander Key (September 21, 1904 - July 25, 1979) was an American science fiction writer, most of whose books were aimed at juvenile audiences, and is best known for writing both of the Witch Mountain books, Escape to Witch Mountain and Return from Witch Mountain, both of them adapted into films by Disney.
Ad blocker interference detected!
Wikia is a free-to-use site that makes money from advertising. We have a modified experience for viewers using ad blockers

Wikia is not accessible if you've made further modifications. Remove the custom ad blocker rule(s) and the page will load as expected.