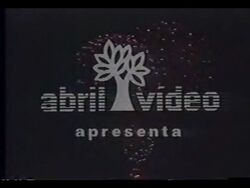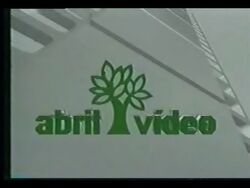 Abril Vídeo was a Brazilian home video company, responsible for the local distribution of Walt Disney Pictures productions between 1983 and 1999. Its parent company, Grupo Abril, owns Editora Abril, that publishes the Disney comics since 1950.
Walt Disney Cartoons VHS
Television Series Disney VHS
Pixar Animated Moveis
Disney Animated Movies
Disney Video Premiere
Walt Disney Animated Classics
Ad blocker interference detected!
Wikia is a free-to-use site that makes money from advertising. We have a modified experience for viewers using ad blockers

Wikia is not accessible if you've made further modifications. Remove the custom ad blocker rule(s) and the page will load as expected.