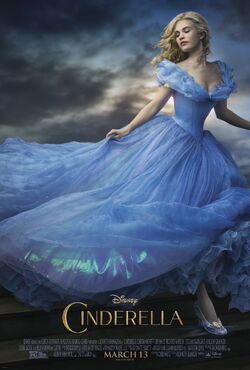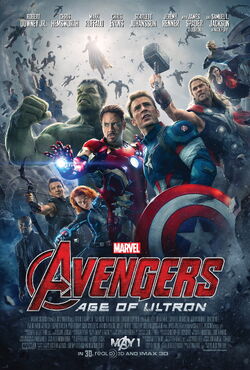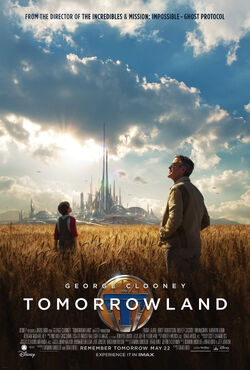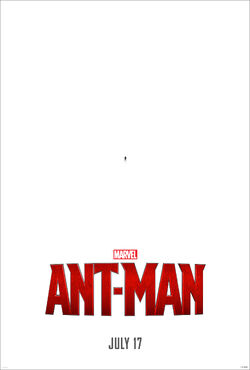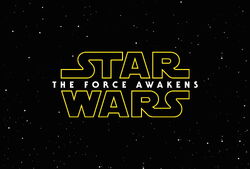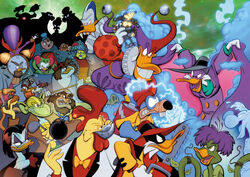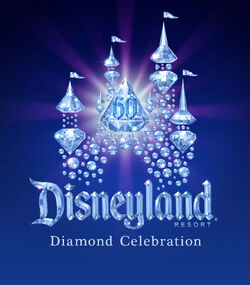 Theatrical releases
Feature films
Shorts
Television
January 6 - Agent Carter premiered on ABC.
January 9 - Jessie began its fourth and final season on the Disney Channel.
January 18
February 6 - Miles from Tomorrowland premiered on Disney Junior.
February 9 - The 7D premiered on Disney Junior.
February 13
February 15 - I Didn't Do It began its second on the Disney Channel.
March - Oddbods will premiere on the Disney XD.
March 18 - Lab Rats began its fourth season on Disney XD.
March 25 - Kickin' It aired its last episode.
March 30 - Star vs. the Forces of Evil will officially premiere on Disney XD.
April 3 - Muppet Moments will premiere on Disney Junior.
July
Summer - The Disney Channel Original Movie, Descendants will premiere.
Fall
November
TBA:
Video Games
Comics
Reprint collections
Books
Soundtracks
Theme parks
January 7 - The Sorcerer's Hat closed at Disney's Hollywood Studios.
April 2
May 22 - Disneyland will celebrate its 60th anniversary, another version of the Paint the Night Parade will premiere.
June 23

Disney's Easter will end at the Tokyo Disney Resort.
Duffy's Easter Fair at Tokyo DisneySea will end.
Events
Home video releases
DVD and Blu-ray
DVD only
January 13
February 3 - Doc McStuffins: Cuddle Me Lambie
March 24 - 101 Dalmatians: Diamond Edition
May 19 - Mickey Mouse Clubhouse: Minnie's Pet Salon
Character debuts
People
Deaths
References