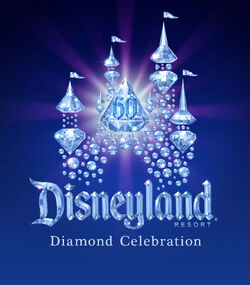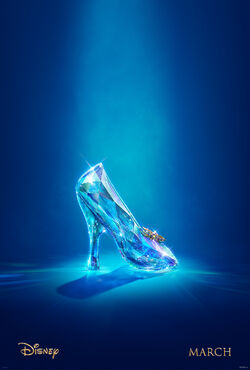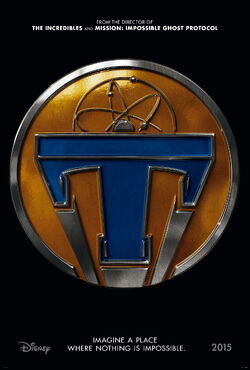 Theatrical releases
Feature films
Shorts
Home video releases
DVD and Blu-ray
DVD only
Television
Video games
Soundtracks
January 3 - The Legacy Collection: Fantasia
February 3 - The Legacy Collection: Pinocchio
March 10 - Cinderella: Original Motion Picture Soundtrack
March 17 - The Legacy Collection: Toy Story
April 7 - The Legacy Collection: Disneyland
May 12 - The Legacy Collection: Lady and the Tramp
June 23 - The Legacy Collection: Pocahontas
August 14

The Legacy Collection: The Aristocats
The Legacy Collection: Cinderella
Comics
Books
Theme parks
December - Shanghai Disneyland in Shanghai, China is scheduled to be opened to the public. It will become the sixth Disney Resort to open and the fourth international Disney destination to open.
Disneyland will celebrate its 60th anniversary.
Another version of the Paint the Night Parade will premiere at Disneyland as part of the resort's 60th anniversary celebration.
References