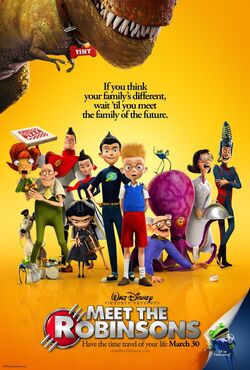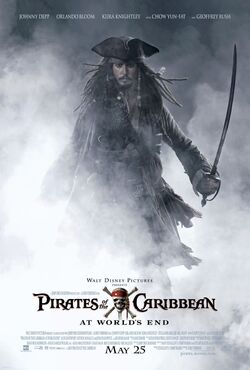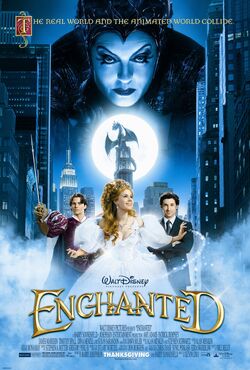 Events
Buena Vista Games has been renamed to Disney Interactive Studios.
Disney officially enters the Blu-ray market.
After 27 years, the last Disney film to be released on VHS was Cars.
Disney acquires Club Penguin.
May - Touchstone Television has been renamed to ABC Studios which left Monk (USA Networks) is still use Touchstone Television logo until final season
June 29 - After 12 years, the last Disney/Pixar film to use the Pixar-exclusive Walt Disney Pictures logo was Ratatouille.
July 29 - After a 13-year run, the Broadway production of Beauty and the Beast played its final performance.
Disney dropped its brand name Buena Vista.
Theatrical releases
Feature films
Shorts
Television
VHS, DVD & Blu-ray releases
Direct-to-video releases
Theme park happenings
Video games
Magazines
Books
May 1 - Percy Jackson and The Olympians: The Titan's Curse
People
Births
Deaths
Character debuts
August 17 - Phineas Flynn, Ferb Fletcher, Perry the Platypus, Candace Flynn, Linda Flynn, Major Monogram, Dr. Doofenshmirtz, Isabella Garcia-Shapiro, Ginger Hirano, Katie
September 4 - Duke (Sleeping Beauty)
September 28 - Jeremy Johnson, Stacy Hirano, Buford Van Stomm, Jenny Brown, Django Brown, Adyson Sweetwater, Gretchen, Holly, Milly
November 21 - Giselle