Ad blocker interference detected!
Wikia is a free-to-use site that makes money from advertising. We have a modified experience for viewers using ad blockers

Wikia is not accessible if you've made further modifications. Remove the custom ad blocker rule(s) and the page will load as expected.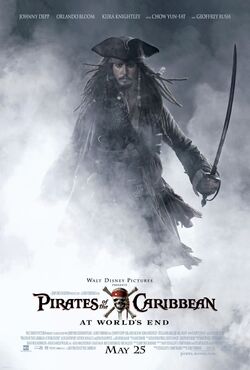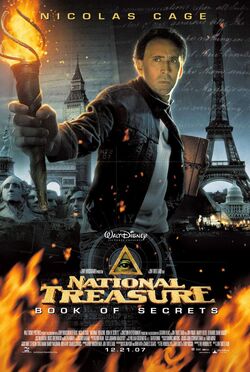 Events
Buena Vista Games renamed Disney Interactive Studios.
Disney officially enters the Blu-ray market.
After 27 years, the last Disney movie to be released on VHS was Cars.
Disney acquires Club Penguin.
June 29 - After 12 years, the last Disney/Pixar film to use the Pixar-exclusive Walt Disney Pictures logo was Ratatouille.
July 29 - After a 13-year run, the Broadway production of Beauty and the Beast played its final performance.
Disney drop it brand name Buena Vista.
Theatrical releases
Feature films
Shorts
Television
DVD & Blu-ray releases
Theme park happenings
Video games
March 29 - Kingdom Hearts Re:Chain of Memories (Japan, included for Kingdom Hearts II Final Mix+)
High School Musical Sing It! is released as an interactive singing karaoke game.
Magazines
Books
May 1 - Percy Jackson and The Olympians: The Titan's Curse
People
Births
Deaths
Character debuts
August 17 - Phineas Flynn, Ferb Fletcher, Perry the Platypus, Candace Flynn, Linda Flynn, Major Monogram, Dr. Doofenshmirtz, Isabella Garcia-Shapiro, Ginger Hirano, Katie
September 4 - Duke (Sleeping Beauty)
September 28 - Jeremy Johnson, Stacy Hirano, Buford Van Stomm, Jenny Brown, Django Brown, Adyson Sweetwater, Gretchen, Holly, Milly
November 21 - Giselle