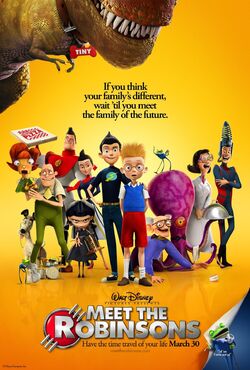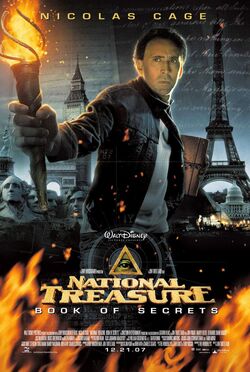 Events
Buena Vista Games has been renamed to Disney Interactive Studios.
February 19

Engineers Week, an event to raise public awareness of engineers' positive contributions to our quality of life and the importance of math, science and technical literacy, begins at Epcot's Innoventions West on this Presidents' Day.

Disney acquires Club Penguin.
May - Touchstone Television has been renamed to ABC Studios which left Monk (USA Networks) is still use Touchstone Television logo until final season
June 29 - After 12 years, the last Disney/Pixar film to use the Pixar-exclusive Walt Disney Pictures logo was Ratatouille.
July 29 - After a 13-year run, the Broadway production of Beauty and the Beast played its final performance.
Disney dropped its brand name Buena Vista.
Theatrical releases
Feature films
Shorts
Television
Home video releases
VHS, DVD, & Blu-ray releases
Direct-to-video releases
Theme park happenings
Video games
Magazines
Books
May 1 - Percy Jackson and The Olympians: The Titan's Curse
People
Births
Deaths
Character debuts