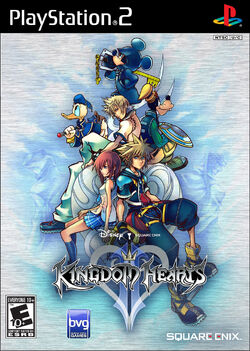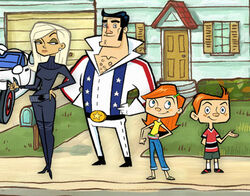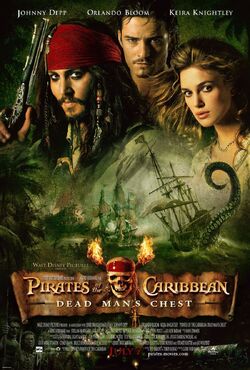 Events
Theatrical releases
Feature films
Shorts
Television
Comics
Video games
Books
March 21 - Percy Jackson and the Olympians: The Sea of Monsters
Theme park happenings
Business
January 24 - The Walt Disney Company announced that it will acquire Pixar Animation Studios. As part of the merger, Steve Jobs (the owner of Pixar) becomes the chief shareholder in the company. Shortly thereafter, the Feature Animation department is reopened (having been shut down two years earlier), and John Lasseter is put in charge of Imagineering in the theme parks.
February 9 - The Walt Disney Company regains rights to Oswald the Lucky Rabbit from NBC Universal, as part of a deal which sent sportscaster Al Michaels from Disney's ABC and ESPN to NBC Sports.
Home video releases
DVD & VHS releases
Direct-to-video releases
People
Births
Deaths
Character debuts
References
Ad blocker interference detected!
Wikia is a free-to-use site that makes money from advertising. We have a modified experience for viewers using ad blockers

Wikia is not accessible if you've made further modifications. Remove the custom ad blocker rule(s) and the page will load as expected.