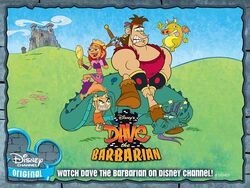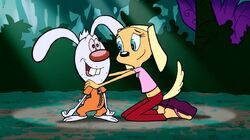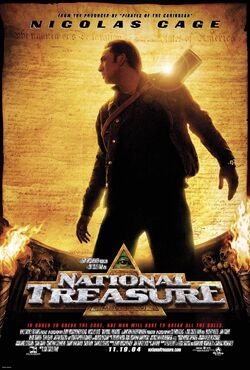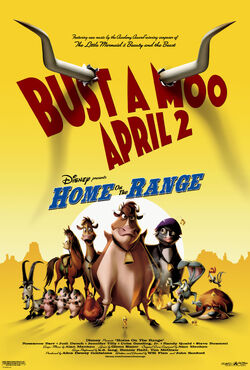 Theatrical releases
Feature films
Shorts
Television
Theme parks
Video games
Business
February 17 - After 15 years of on-again, off-again negotiations, Michael Eisner purchases the Muppets and Bear in the Big Blue House from The Jim Henson Company. This sale does not include the characters from Sesame Street, Fraggle Rock or shows or movies created by Jim Henson's Creature Shop (such as The Dark Crystal, Labyrinth and Farscape).
Events
Home video releases
DVD & VHS releases
Direct-to-video releases
Character debuts
April 2 - Maggie, Mrs. Calloway, Grace, Buck, Alameda Slim Rico, The Willie Brothers, Ollie, Rusty, Lucky Jack, Jeb, Audrey, Pearl Gesner, Piggies, Sheriff Sam Brown, Larry, Junior the Buffalo, Barry and Bob, The Chicks, Wesley, Farm Animals
August 21 - Brandy Harrington, Mr. Whiskers, Cheryl and Meryl, Ed the Otter, Lola Boa, Margo, Gaspar Le'Gecko
People
Births
Deaths
Ad blocker interference detected!
Wikia is a free-to-use site that makes money from advertising. We have a modified experience for viewers using ad blockers

Wikia is not accessible if you've made further modifications. Remove the custom ad blocker rule(s) and the page will load as expected.