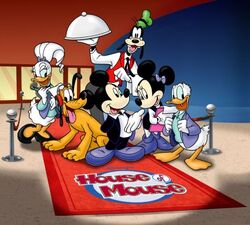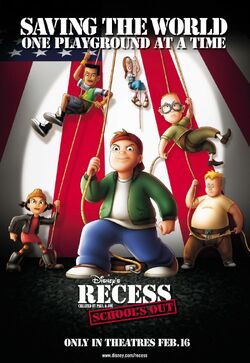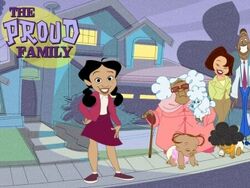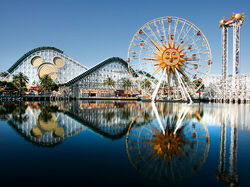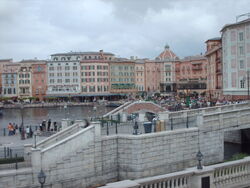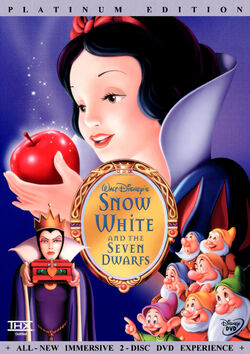 Business
Disney Interactive acquires Saban Interactive.
Buena Vista Games is founded, with Disney Interactive being a children's division of BVG.
Disney loses the rights to King Louie involving a lawsuit with Gia Prima for not paying royalties and impersonation of her husband's voice.
October 24 - Disney purchases Fox Family Worldwide and renames it ABC Family Worldwide. 17 days later, FOX Family became ABC Family.
Theatrical releases
Feature films
Shorts
Television
Video games
Home video releases
VHS & DVD Releases
Direct-to-video Releases
DVD exclusives
Theme park happenings
Albums
People
Births
Deaths
Ad blocker interference detected!
Wikia is a free-to-use site that makes money from advertising. We have a modified experience for viewers using ad blockers

Wikia is not accessible if you've made further modifications. Remove the custom ad blocker rule(s) and the page will load as expected.