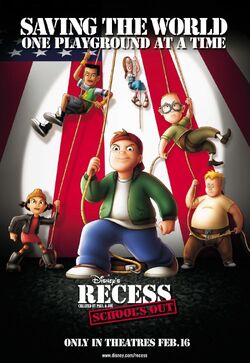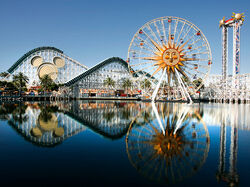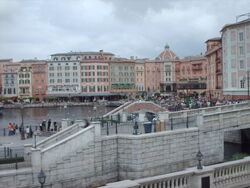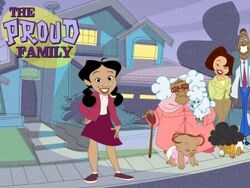 Business
Disney Interactive acquires Saban Interactive.
Buena Vista Games is founded, with Disney Interactive being a children's division of BVG.
Disney loses the rights to King Louie following a lawsuit with Gia Prima for not paying royalties and impersonation of her husband's voice.
October 24 - Disney purchases Fox Family Worldwide and renames it ABC Family Worldwide. 17 days later, FOX Family became ABC Family.
Theatrical releases
Feature films
Shorts
Television
Video games
Books
Home video releases
VHS & DVD releases
Direct-to-video Releases
DVD exclusives
Theme park happenings
Albums
Character debuts
June 15 - Milo Thatch, Kida, Commander Lyle Tiberius Rourke, Gaetan Molière, Helga Sinclair, Preston B. Whitmore, Joshua Sweet, Kashekim Nedakh, Vincenzo Santorini, Audrey Ramirez, Wilhelmina Packard, Fenton Q. Harcourt, Cookie Farnsworth
September 15 - Penny Proud, Dijonay Jones, Zoey Howzer, LaCienega Boulevardez, Suga Mama, Oscar Proud, Trudy Proud, BeBe & CeCe Proud, Puff, Sticky Webb, Felix Boulevardez, Sunset Boulevardez, Papi Boulevardez, The Gross Sisters
People
Births
Deaths