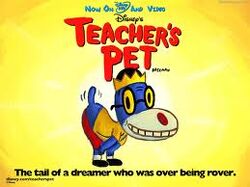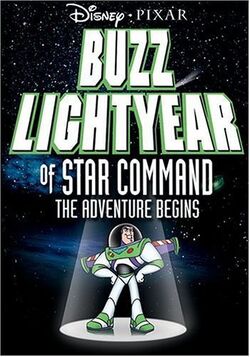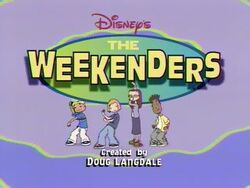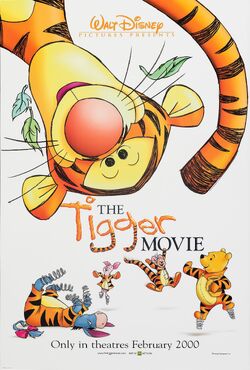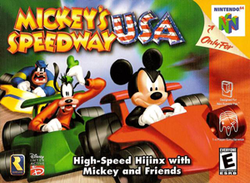 The year 2000 (MM) was a common leap year that started on a Saturday.
Events
Theatrical releases
Feature films
Home video releases
VHS & DVD releases
Direct-to-video releases
January 18 - Safety Patrol and From Dusk Till Dawn 3: The Hangman's Daughter (Dimension Home Video)
March 14 - The Prophecy 3: The Ascent (Dimension Home Video)
June 14 - The Crow: Salvation (Dimension Home Video)
July 18 - Crime Story (Dimension Home Video)
October 3 - Hellraiser: Inferno (Dimension Home Video)
October 17 - Beowulf (Dimension Home Video)
Television
Video games
Theme Park Happenings
Character Debuts
April 2 - Odella Otter
August 8 - XR, Mira Nova, Booster, Commander Nebula, Warp Darkmatter
December 15 - Kuzco, Pacha, Chicha, Yzma, Kronk, Incan Palace Guards, Bucky the Squirrel, Chaca, Tipo, Yupi
People
Births
Deaths
Ad blocker interference detected!
Wikia is a free-to-use site that makes money from advertising. We have a modified experience for viewers using ad blockers

Wikia is not accessible if you've made further modifications. Remove the custom ad blocker rule(s) and the page will load as expected.