Ad blocker interference detected!
Wikia is a free-to-use site that makes money from advertising. We have a modified experience for viewers using ad blockers

Wikia is not accessible if you've made further modifications. Remove the custom ad blocker rule(s) and the page will load as expected.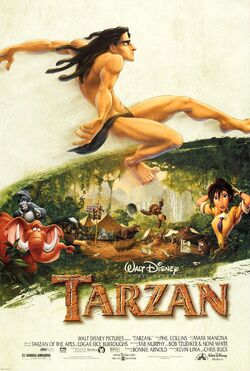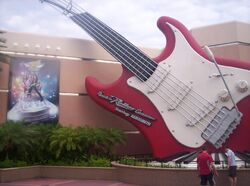 Events
Theatrical releases
Feature films
Shorts
Theme park happenings
Live Shows
Television
January 23 - Zenon: Girl of the 21st Century, a Disney Channel Original Movie, premiered on the Disney Channel.
May 1 - Mickey Mouseworks premieres on ABC.
May 15 -The Thirteenth Year, a Disney Channel Original Movie, debuts on the Disney Channel.
June - Doug ends production after (counting the Nickelodeon episodes) eight years with the episode "Doug's Marriage Madness". Reruns continue on ABC until 2000.
October 9 - Don't Look Under the Bed, a Disney Channel Original Movie, debuts on the Disney Channel.
September - Disney's One Too, a spin-off of One Saturday Morning, begins airing on UPN and syndication on Sunday mornings and weekday afternoons. New episodes of Recess and DIC Entertainment's Sabrina, the Animated Series would be broadcast on UPN, while reruns would air on ABC. The block was reminiscent of The Disney Afternoon, and continued until 2003.
Fall - The Disney Channel's logo becomes restyled, with Mickey removed and the mouse ears becoming purple with sparkles.
Video games
Albums
Home video releases
VHS & DVD releases
Direct-to-video releases
People
Births
Deaths
Character Debuts