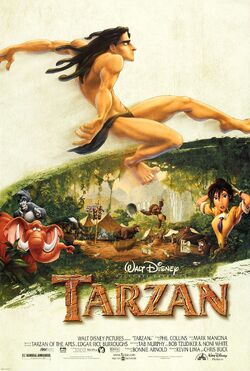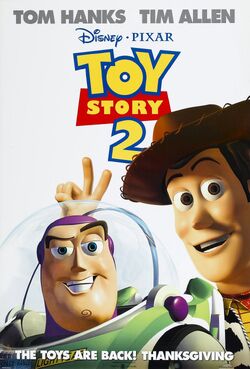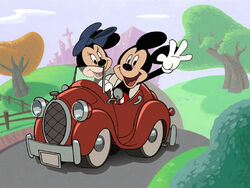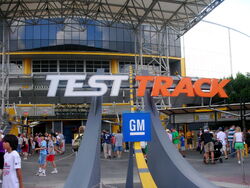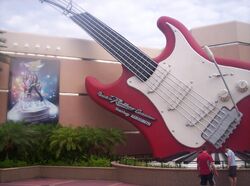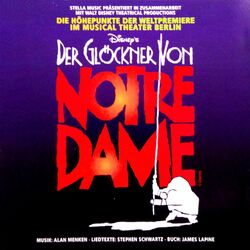 Events
Theatrical releases
Theme park happenings
Live Shows
Television
May 1 - Mickey Mouseworks premieres on ABC
June - Doug ends production after (counting the Nickelodeon episodes) eight years with the episode "Doug's Marriage Madness". Reruns continue on ABC until 2000.
October 9 - Don't Look Under the Bed, a Disney Channel Original Movie, debuts on Disney Channel.
September - Disney's One Too, a spin-off of One Saturday Morning, begins airing on UPN and syndication on Sunday mornings and weekday afternoons. New episodes of Recess and Sabrina, the Animated Series would be broadcast on UPN, while reruns would air on ABC. The block was reminiscent of The Disney Afternoon, and continued until 2003.
Fall - Disney Channel's logo becomes restyled, with Mickey removed and the mouse ears becoming purple with sparkles.
Video games
Albums
Video releases
Direct-to-video releases
People
Births
Deaths