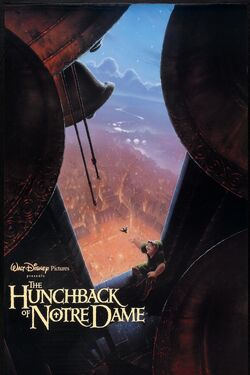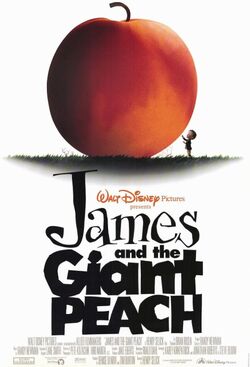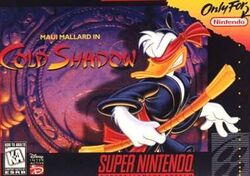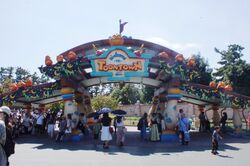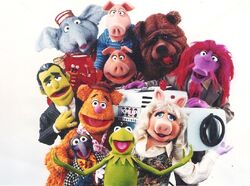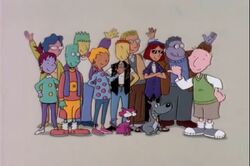 Events
Disney buys New York-based animation studio Jumbo Pictures. The company would produce three shows for Disney.
Paul Germain and Joe Ansolabehere leave Nickelodeon to pitch Recess to Walt Disney Television. The show would premiere a year later.
February 2 - Gerry Laybourne, former president of Nickelodeon, is hired as the new president of the newly founded Disney/ABC Television Networks.
March 21 - Disneyland unveils its plans to renovate Tomorrowland. The project would be completed in 1998.
March 23 - Disney and McDonald's sign a 10-year national promotion alliance, which begin in January 1997.
October - Production begins on Atlantis: The Lost Empire.
Theatrical releases
Feature films
Theme parks
Television
Comics
Video games
VHS releases
Direct-to-video releases
Albums
March 5 - Oliver & Company (re-release; some songs rearranged)
March 26 - Songs from the AristoCats and Bibbidi Bobbidi Bach
People
Births
Deaths
Character Debuts