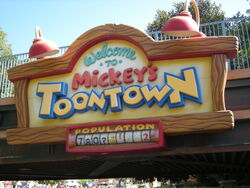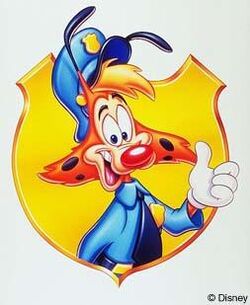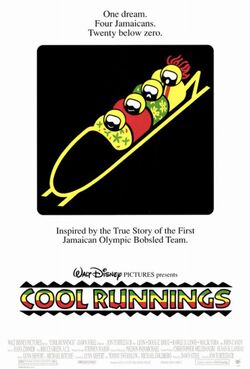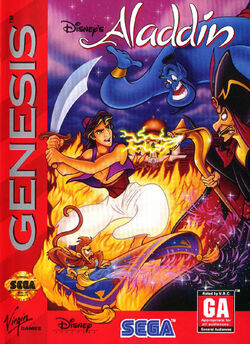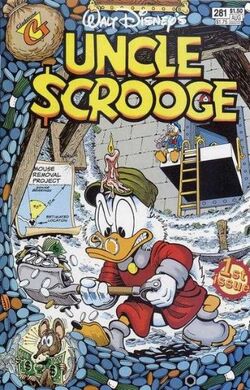 Events
Theatrical releases
Feature films
Shorts
Television
February - Bonkers premieres on The Disney Channel and begins airing in syndication on The Disney Afternoon in September.
May - The 90's sitcom Full House airs a 2-part episode set at Walt Disney World.
September - Marsupilami premieres on CBS.
The live-action Disney movie Heidi premeries on The Disney Channel.
Comics
Video games
Theme parks
People
Births
Deaths
VHS releases
January 29 - The Muppet Movie, The Great Muppet Caper, Meet the Muppets, More Muppets Please!, Fraggle Rock Meet The Fraggles! Fraggle Fun & Doozer Doings, The Fraggles Search & Find and The Haunting of Castle Gorg, Muppet Babies Explore with Us, Time to Play, Let's Build and The Tale of the Bunny Picnic
March 24 - Captain Ron
May 7 - Darkwing Duck: His Favorite Adventures (4 VHS); Goof Troop (3 VHS); The Little Mermaid (3 VHS)
September 22 - Indian Summer
October 1 - Aladdin, The Adventures of Huck Finn, That Darn Cat!, The Shaggy Dog, Herbie Rides Again and Escape to Witch Mountain
October 5- Witcheroo, Boo Busters, and Monster Bash
Direct-to-video releases
Character debuts
Behind the scenes
Ad blocker interference detected!
Wikia is a free-to-use site that makes money from advertising. We have a modified experience for viewers using ad blockers

Wikia is not accessible if you've made further modifications. Remove the custom ad blocker rule(s) and the page will load as expected.