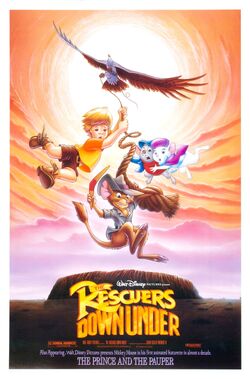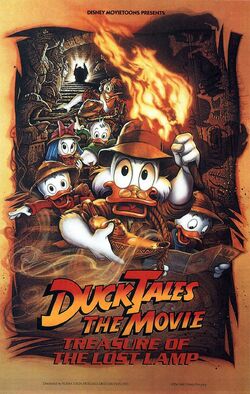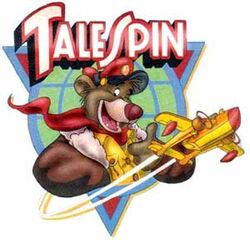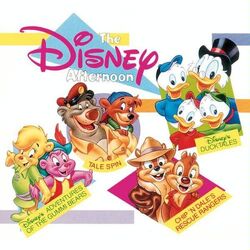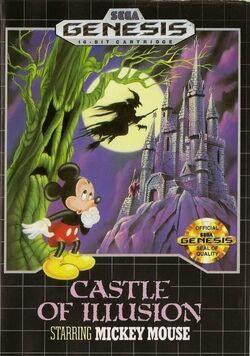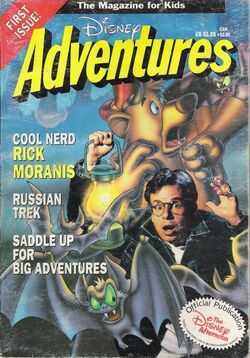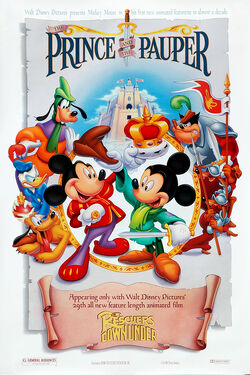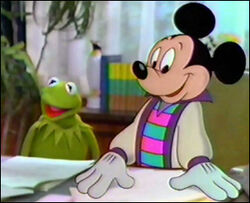 Events
August 3 - Walt Disney Pictures introduced its variation of the original logo in front with a long version debuted in October, in front of the re-release of Fantasia (1940).
Theatrical releases
Movies
Shorts and featurettes
Television
Specials
Shows
September 9 - TaleSpin premieres in syndication.
September 10 - The Disney Afternoon programming block airs its first broadcast. Darkwing and Gosalyn are also seen in the intro.
Theme park happenings
Comics
Magazines
Books
Video games
Albums
VHS releases
March 16 - Honey, I Shrunk the Kids
May 18 - The Little Mermaid
July 25 - Cheetah
August 14 - Disney Sing Along Songs: The Bare Necessities (re-issue), Under the Sea, and Disneyland Fun.
September 21 - Peter Pan
October 19 - The Legend of Sleepy Hollow, Walt Disney Cartoon Classics: Vol. 13: Donald's Scary Tales and Vol. 14: Halloween Haunts.
December 9 - Disney Sing Along Songs: Very Merry Christmas Songs (re-issue), The Small One, and Mickey's Christmas Carol.
December 28 - Disney Sing Along Songs: Zip-a-Dee-Doo-Dah, Heigh Ho, You Can Fly!, and Fun with Music (re-issues), Winnie the Pooh and the Honey Tree, Winnie the Pooh and the Blustery Day, Winnie the Pooh and Tigger Too, and Winnie the Pooh and a Day for Eeyore.
People
Births
Deaths
Character debuts