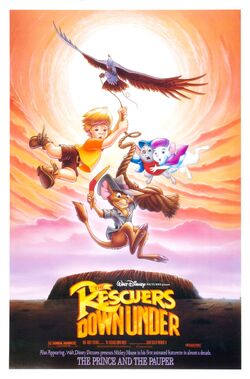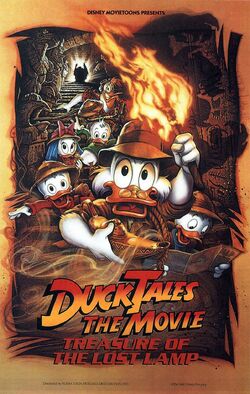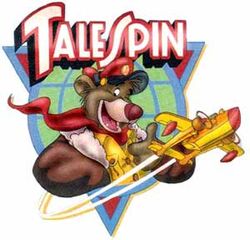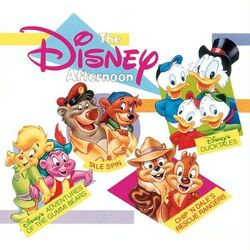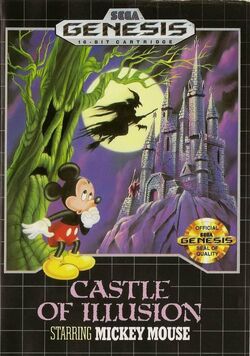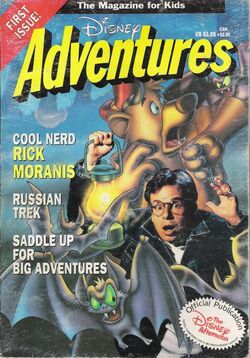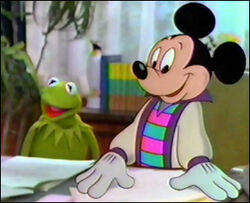 Events
August 3 - Walt Disney Pictures introduced its variation of the original logo in front with a long version debuted in October, in front of the re-release of Fantasia (1940).
Theatrical releases
Movies
Shorts and featurettes
Television
Specials
Shows
September 9 - TaleSpin premieres in syndication.
September 10 - The Disney Afternoon programming block airs its first broadcast. Darkwing and Gosalyn are also seen in the intro.
Theme park happenings
Comics
Magazines
Books
Video games
Albums
VHS releases
People
Births
Deaths
Character debuts