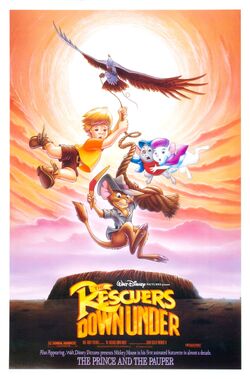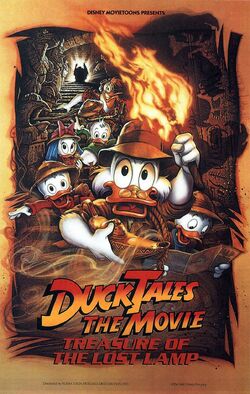 The year 1990 (MCMXC) started on a Monday.
Events
August 3 - Walt Disney Pictures introduced a variation of the original logo in front with a long version debuted in October, in front of the re-release of Fantasia (1940).
Theatrical releases
Feature films
Shorts
Television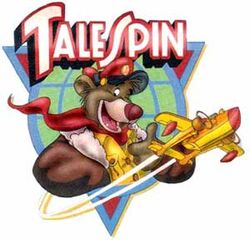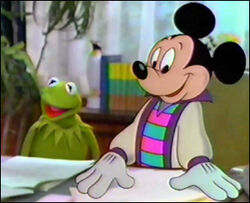 Specials
Shows
Theme park happenings
Comics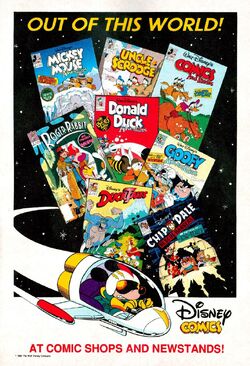 Magazines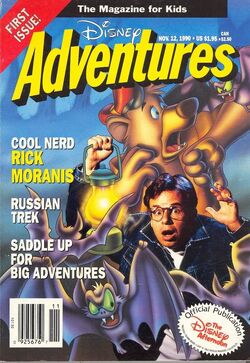 Books
Video games
Albums
VHS releases
Direct to video releases
People
Births
Deaths
Character debuts
Ad blocker interference detected!
Wikia is a free-to-use site that makes money from advertising. We have a modified experience for viewers using ad blockers

Wikia is not accessible if you've made further modifications. Remove the custom ad blocker rule(s) and the page will load as expected.