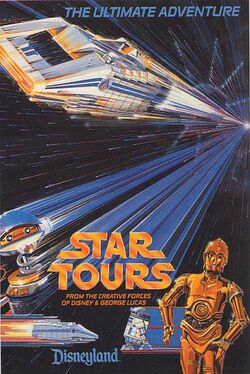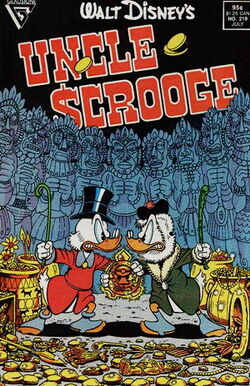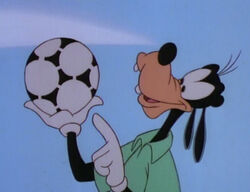 Events
Theatrical releases
Shorts
​Theme park happenings
Television
September 18 - DuckTales premieres in syndication. Based largely on the comic books written by Carl Barks, the show tells of the adventures of Uncle Scrooge and his grand-nephews, Huey, Dewey and Louie. The animation is leaps and bounds ahead of similar animated programs of the time and becomes an instant success, paving the way for many future Disney animated TV programs.
Books
People
Births
Deaths
Artists Joined
VHS releases
Direct to video releases
Character debuts
Ad blocker interference detected!
Wikia is a free-to-use site that makes money from advertising. We have a modified experience for viewers using ad blockers

Wikia is not accessible if you've made further modifications. Remove the custom ad blocker rule(s) and the page will load as expected.