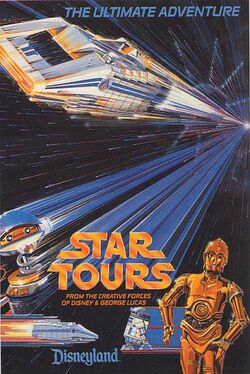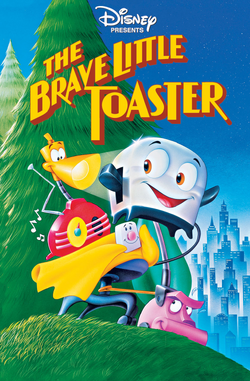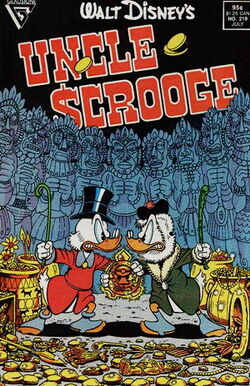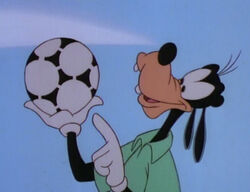 Events
March 28 - The first Disney Store opens at the Glendale Galleria in Glendale, California.
Theatrical releases
​Theme park happenings
Television
September 18 - DuckTales premieres in syndication. Based largely on the comic books written by Carl Barks, the show tells of the adventures of Uncle Scrooge and his grand-nephews, Huey, Dewey and Louie. The animation is leaps and bounds ahead of similar animated programs of the time and becomes an instant success, paving the way for many future Disney animated TV programs.
Books
People
Births
Deaths
Artists Joined
VHS releases
Character debuts