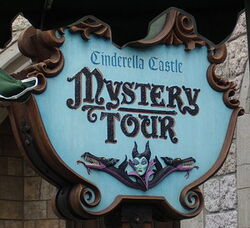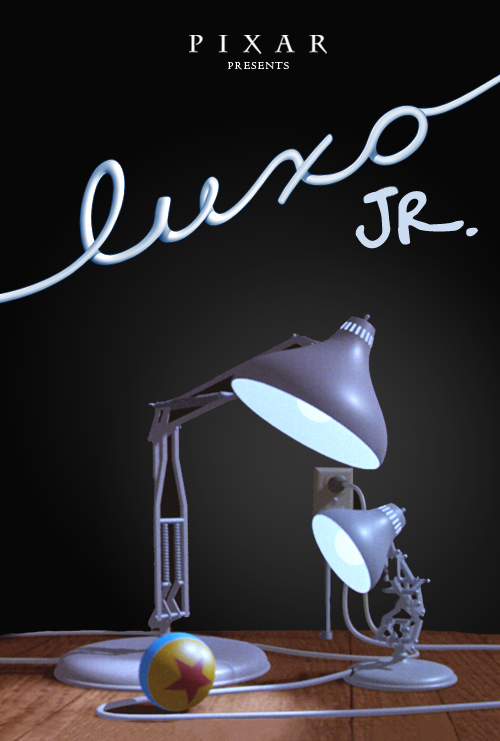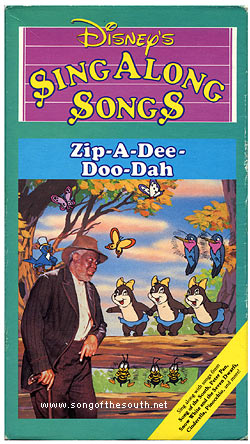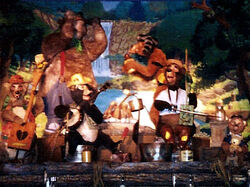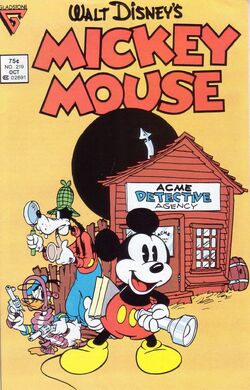 Events
The company officially changes its name from Walt Disney Productions to The Walt Disney Company.
Walt Disney Home Video logo updated.
Theatrical releases
Feature films
Shorts
Television
Feb. 2 - After 3 years of being off the air, the Walt Disney anthology series returns to TV under the name The Disney Sunday Movie. The series airs on Sunday nights on ABC. The series had not had a host since the passing of Walt Disney himself in 1966, but as of this incarnation, Michael Eisner takes over the hosting duties. The first installment is a TV-movie comedy entitled Help Wanted: Kids, featuring Cindy Williams and Micheal McKean. [1]
Comics
Theme park happenings
Video games
VHS releases
Elfego Baca Six Gun Law
The Horsemasters
Escapede in Florence
March 25 - The Sword in the Stone
May 28 - Alice in Wonderland, and re-issues of Davy Crockett and the River Pirates, Bedknobs and Broomsticks, The Happiest Millionaire, The Absent Minded Professor, The Parent Trap, 20,000 Leagues Under the Sea, Mickey Knows Best, The Importance of Being Donald, Winnie the Pooh and the Honey Tree, Winnie the Pooh and the Blustery Day, Winnie the Pooh and Tigger Too, and Davy Crockett, King of the Wild Frontier
June 25 - Return to Oz, The Journey of Natty Gann, Return from Witch Mountain, and So Dear to My Heart.
October 14 - Sleeping Beauty, Robin Hood (re-issue), Pinocchio (re-issue), Dumbo (re-issue) and Canine Commando, A Tale of Two Chipmunks, or The Unsinkable Donald Duck.
People
Births
Deaths