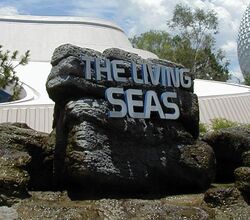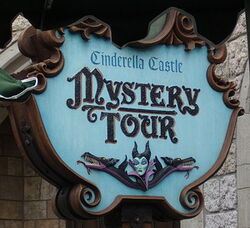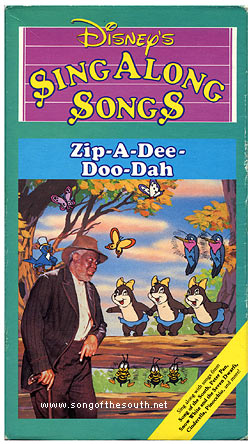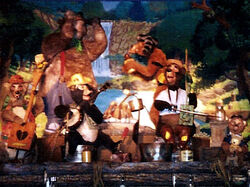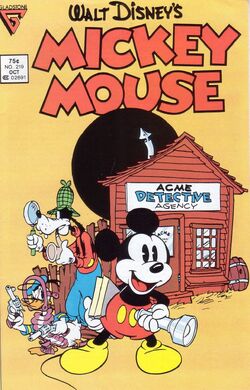 Events
The company officially changes its name from Walt Disney Productions to The Walt Disney Company.
Walt Disney Home Video "Sorcerer Mickey" logo updated.
After 8 years, The Journey of Natty Gann is the last video to use the "Neon Mickey" logo.
Walt Disney is inducted into the Television Academy Hall of Fame.
Theatrical releases
Feature films
Shorts
Television
February 2 - After 3 years of being off the air, the Walt Disney anthology series returns to TV under the name The Disney Sunday Movie. The series airs on Sunday nights on ABC. The series had not had a host since the passing of Walt Disney himself in 1966, but as of this incarnation, Michael Eisner takes over the hosting duties. The first installment is a TV-movie comedy entitled Help Wanted: Kids, featuring Cindy Williams and Micheal McKean. [1]
February 14 - DTV Valentine airs on NBC.
Comics
Theme park happenings
Video games
VHS releases
The Fabulous Fleischer Folio Volume Four
The Fabulous Fleischer Folio Volume Five
The Hubley Studio's Flights of Fancy
The Hubley Studio's The Ages of Humankind
SuperTed V: New Tales of Cosmic Adventure
Paddington Bear: Volume Five
Walt Disney Cartoon Classics: Fanciful Fables and Animal Tales
January 8 - My Science Project
January - Walt Disney Video A Longs and Disney's Greatest Lullabies
May 28 - Alice in Wonderland, Mickey Knows Best, The Importance of Being Donald, Winnie the Pooh and the Honey Tree, Winnie the Pooh and the Blustery Day, Winnie the Pooh and Tigger Too!, Winnie the Pooh and a Day for Eeyore.
June 25 - Return to Oz, The Journey of Natty Gann, Return from Witch Mountain, The Littlest Horse Thieves, Scandalous John, The Horse Without a Head, Almost Angels, Elfego Baca: Six Gun Law, and So Dear to My Heart.
October 14 - Sleeping Beauty, Robin Hood (re-issue), Pinocchio (re-issue), Dumbo (re-issue) and Canine Commando, A Tale of Two Chipmunks, or The Unsinkable Donald Duck.
People
Births
Deaths
Artists joined
Character debuts