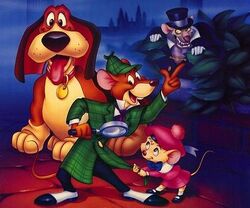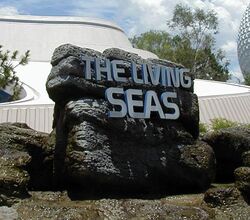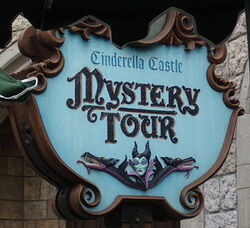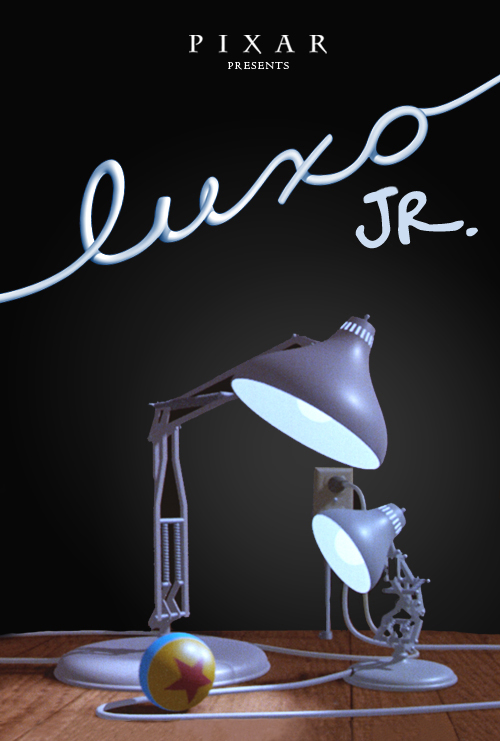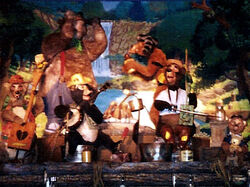 Events
The company officially changes its name from Walt Disney Productions to The Walt Disney Company.
Theatrical releases
Feature Films
Shorts
Television
Feb. 2 - After 3 years of being off the air, the Disney weekly anthology series returns to TV under the name The Disney Sunday Movie. The series airs on Sunday nights on ABC. The series had not had a host since the passing of Walt Disney himself in 1966, but as of this incarnation, Michael Eisner takes over the hosting duties. The first installment is a TV-movie comedy entitled Help Wanted: Kids, featuring Cindy Williams and Micheal McKean. [1]
Theme park happenings
Video games
Winnie the Pooh in the Hundred Acre Wood
VHS releases
Old Yeller
Babes in Toyland
Lt. Robin Crusoe, U.S.N.
Greyfriars Bobby
Nikki, Wild Dog of the North
Sammy the Way Out Seal
The Bears and I
The Light in the Forest
The Horse in the Grey Flannel Suit
Elfego Baca Six Gun Law
The Ugly Dachshund
The Monkey's Uncle
Born to Run
Lots of Luck
Too Smart for Strangers with Winnie the Pooh
Miracle of the White Stallions
The Barefoot Executive
Moon Pilot
The Misadventures of Merlin Jones
One Little Indian
Unidentified Flying Oddball
The Computer Wore Tennis Shoes
Now You See Him, Now You Don't
March 24 - The Sword in the Stone
May 28 - Alice in Wonderland
June 25 - Return to Oz, The Journey of Natty Gann, Return from Witch Mountain, and So Dear to My Heart.
October 14 - Sleeping Beauty, Robin Hood (re-issue), Pinocchio (re-issue), Dumbo (re-issue)and Hot Lead and Cold Feet
December 23 - One Magic Christmas, Mickey's Christmas Carol, Jiminy Cricket's Christmas, and Disney Sing-Along Songs: Zip-A-Dee-Doo-Dah.
People
Births
Deaths