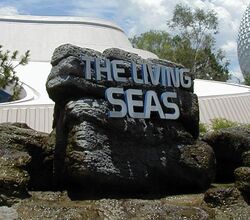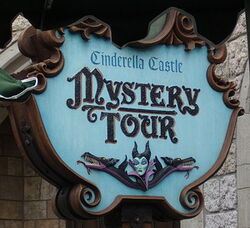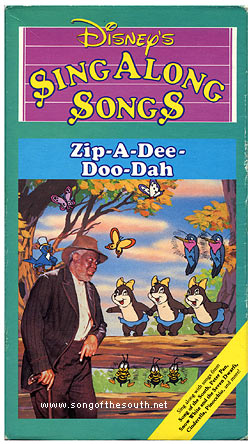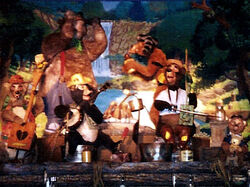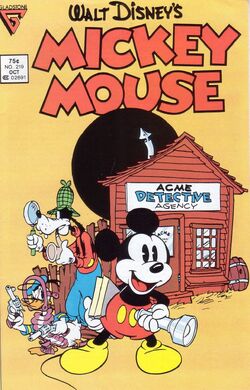 Events
The company officially changes its name from Walt Disney Productions to The Walt Disney Company.
Walt Disney Home Video "Sorcerer Mickey" logo updated.
After 4 years The Sword in the Stone is last video to use the Walt Disney and You Promo.
Walt Disney is inducted into the Television Academy Hall of Fame.
Theatrical releases
Feature films
Shorts
Television
Comics
Theme park happenings
Video games
VHS releases
Direct to video releases
People
Births
Deaths
Artists joined
Character debuts
Ad blocker interference detected!
Wikia is a free-to-use site that makes money from advertising. We have a modified experience for viewers using ad blockers

Wikia is not accessible if you've made further modifications. Remove the custom ad blocker rule(s) and the page will load as expected.