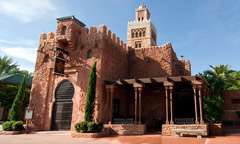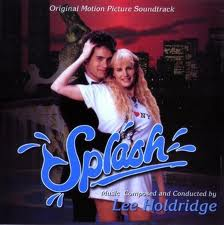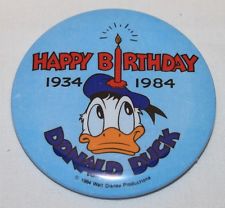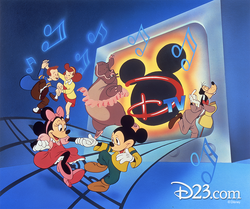 Notable Events
Theatrical releases
Shorts
Television
Theme park happenings
Comics
VHS releases
March 6 - Walt Disney Cartoon Classics: More of Disney's Best: 1932-1946, Sport Goofy's Vacation, Donald Duck's First 50 Years and Mickey's Crazy Careers
April - Tiger Town, Big Red, The Boatniks, Animal Quiz #2 and Animal Quiz #3
July - Son of Flubber, Stories and Fables: Volumes 4-6, Walt Disney Cartoon Classics: Limited Gold Editions and Five Mile Creek: Volumes 1-3
July 3 - Welcome to Pooh Corner: Volume 1-2
September - Disney's Halloween Treat, Animal Quiz #4, Animal Quiz #5 and Animal Quiz #6, The Incredible Journey
December 3 - Mickey's Christmas Carol, A Disney Christmas Gift, Winnie the Pooh and Friends, DTV: Golden Oldies, Pop & Rock and Rock, Rhythm & Blues, Five Mile Creek: Volume 4, Gone Are the Dayes, Stories and Fables Volumes: 7-8, and Robin Hood is released as the first installment of the Walt Disney Classics series.
Business
Michael Eisner is hired as the CEO of the company. Eisner had previously worked as the head of ABC and then of Paramount Pictures. Eisner would eventually bring ABC under Disney's ownership. Eisner is most often credited with the company's turnaround in the late 1980s and early 1990s and, ironically, its subsequent downfall in the late 1990s and early 2000s. Eisner would leave the company in 2005.
This was the first year in Disney history where no feature films were released from the Disney studio, which could be because of the change in ownership.
December - Walt Disney Television Animation is founded.
People
Births
Deaths
Artists joined