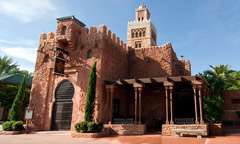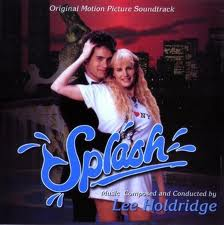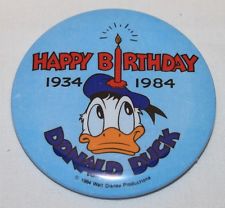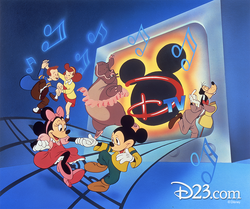 Notable events
Theatrical releases
Shorts
Television
Theme park happenings
Comics
VHS releases
Business
Michael Eisner is hired as the CEO of the company. Eisner had previously worked as the head of ABC and then of Paramount Pictures. Eisner would eventually bring ABC under Disney's ownership. Eisner is most often credited with the company's turnaround in the late 1980s and early 1990s and, ironically, its subsequent downfall in the late 1990s and early 2000s. Eisner would leave the company in 2005.
This was the first year in Disney history where no feature films were released from the Disney studio, which could be because of the change in ownership.
December - Walt Disney Television Animation is founded.
People
Births
Deaths
Artists joined