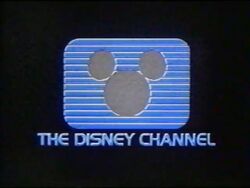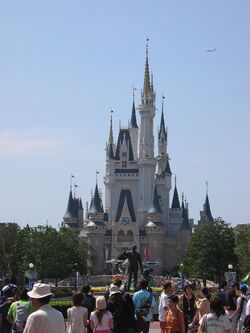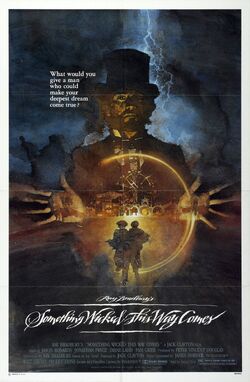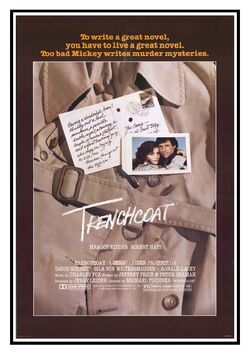 Events
Theatrical releases
Feature films
Shorts
Television
Theme parks
March 3 - The original Journey Into Imagination ride-through attraction opens at Epcot.
April 15 - Tokyo Disneyland opens to the public.
May 23 - Pinocchio's Daring Journey opens at Disneyland.
May 25 - The new Fantasyland opens at Disneyland as a heavily-revamped version of the original version.
June 4 - 18-year-old Philip Straughan of Albuquerque, New Mexico drowned in the Rivers of America while trying to pilot a rubber emergency boat from Tom Sawyer's Island that he and a friend had stolen from a "cast members only" area of the island.
Home video releases
People
Births
Deaths
Artists Joined