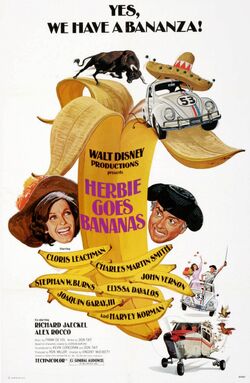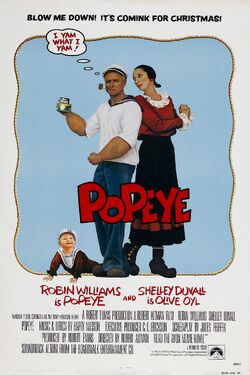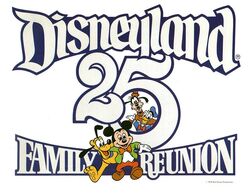 The year 1980 (MCMLXXX) was a leap year that started on a Tuesday.
Theatrical releases
Shorts
Theme park happenings
Home Video Releases
March 4 - Pete's Dragon, The Black Hole, The Love Bug, Escape to Witch Mountain, Davy Crockett: King of the Wild Frontier, 20,000 Leagues Under the Sea, Bedknobs and Broomsticks, The North Avenue Irregulars, The Apple Dumpling Gang, Hot Lead and Cold Feet, On Vacation with Mickey Mouse and Friends, Kids Is Kids, and The Adventures of Chip 'n' Dale. (All tapes were rental only until October)
People
Births
Deaths
Artists Joined
Ad blocker interference detected!
Wikia is a free-to-use site that makes money from advertising. We have a modified experience for viewers using ad blockers

Wikia is not accessible if you've made further modifications. Remove the custom ad blocker rule(s) and the page will load as expected.