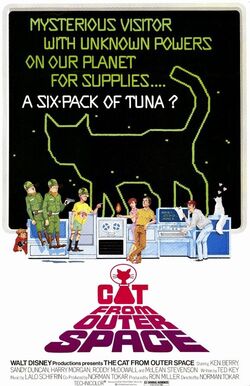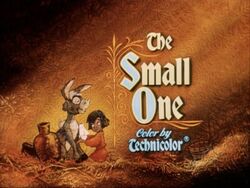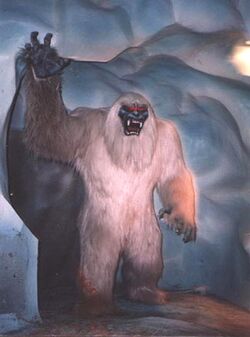 Theatrical releases
Feature films
Shorts
Theme parks
June - Matterhorn Bobsleds at Disneyland re-opens after improvements have been made to the interior, adding the Yeti (three of them), an ice cavern with glowing crystals and snow storms
July 14 - The American Egg House restaurant opens on Main Street at Disneyland
September 1 - The Stage Door Cafe restaurant opens in Frontierland at Disneyland.
Books
People
Births
Deaths
Artists Joined
Home video
MCA releases several Disney laserdiscs.
Ad blocker interference detected!
Wikia is a free-to-use site that makes money from advertising. We have a modified experience for viewers using ad blockers

Wikia is not accessible if you've made further modifications. Remove the custom ad blocker rule(s) and the page will load as expected.