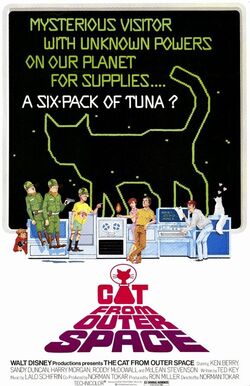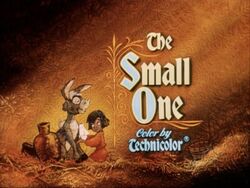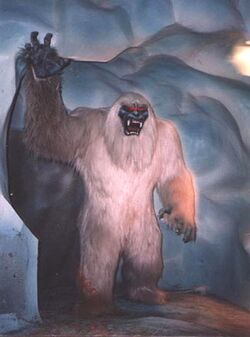 Theatrical releases
Feature films
Shorts
Television
Theme park happenings
June - Matterhorn Bobsleds at Disneyland re-opens after improvements have been made to the interior, adding the Yeti (three of them), an ice cavern with glowing crystals and snow storms.
July 14 - The American Egg House restaurant opens on Main Street at Disneyland.
September 1 - The Stage Door Cafe restaurant opens in Frontierland at Disneyland.
Laserdisc releases
Books
People
Births
Deaths
Artists joined
Home video
MCA releases several Disney laserdiscs.