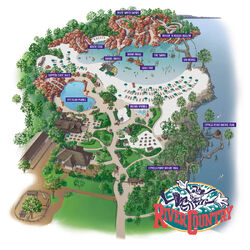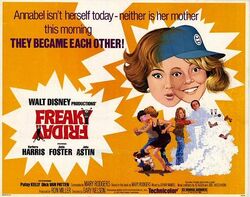 Theatrical releases
Theme park happenings
Television
September 5 - The Muppet Show premieres in syndication. The series was not created by Disney, but has been owned by Disney along with the Muppets themselves since 2004.
People
Births
Deaths
Artists Joined
Ad blocker interference detected!
Wikia is a free-to-use site that makes money from advertising. We have a modified experience for viewers using ad blockers

Wikia is not accessible if you've made further modifications. Remove the custom ad blocker rule(s) and the page will load as expected.