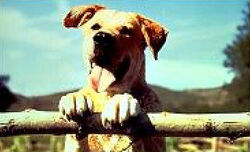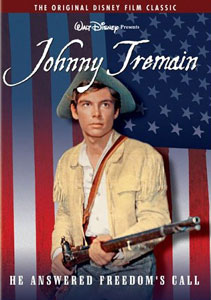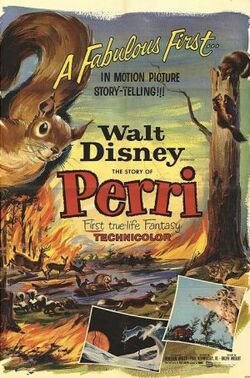 Theatrical releases
Feature films
Shorts
Television
October 10 - Zorro begins airing.
Theme park happenings
October 8 - The Maxwell House Coffee House restaurant at Disneyland closes
People
Births
Robert Curtis Brown (television, film and stage actor)
January 12 - John Lasseter (animator)
January 25 - Jenifer Lewis (voice actress)
January 29 - Diane Delano (character actress)
February 6 - Kathy Najimy (actress)
February 18 - Vanna White (television personality and film actress)
February 19 - Ray Winstone (actor)
February 27 - Timothy Spall (actor)
February 28 - John Turturro (voice actor)
March 9 - Mark Mancina (composer)
March 23 - Teresa Ganzel (actress, comedienne, and voice-over actress)
March 28 - Paul Eiding (voice actor and voice director)
March 31 - Marc McClure (actor)
April 1 - Andreas Deja (animator)
April 23 - Jan Hooks (actress)
May 21 - Judge Reinhold (actor)
June 21 - Terri Hardin (puppeteer, actress and stand-up comedienne)
June 24 - Jeffrey C. Sherman (director, producer, writer, actor and composer)
July 21 - Jon Lovitz (stand-up comedian, actor, singer, and comedian)
August 1 - Taylor Negron (actor)
August 6 - Faith Prince (actress and singer)
August 9 - Melanie Griffith (actress)
August 18 - Denis Leary (voice actor and comedian)
August 24 - Stephen Fry (actor, screenwriter, author, playwright, journalist, poet, comedian, television and radio presenter, film director, activist, and board member of Norwich City F.C.)
September 3 - Mak Wilson (puppeteer, writer, CG animation director, mocap artist, and voice actor)
September 12 - Hans Zimmer (composer)
September 12 - Keiko Toda (voice actress)
September 24 - Brad Bird (director and voice actor)
October 4 - Bill Fagerbakke (actor, voice actor, producer, director, and writer)
October 11 - Eric Keenleyside (actor)
October 24 - John Kassir (voice actor)
October 25 - Nancy Cartwright (actress, comedian and voice artist)
October 29 - Dan Castellaneta (voice actor)
October 30 - Kevin Pollak (actor, impressionist, game show host and comedian)
November 1 - Lyle Lovett (actor and singer)
November 6 - Cam Clarke (voice actor)
November 15 - Kevin Eubanks (jazz guitarist and composer)
December 1 - Deep Roy (actor, stuntman, puppeteer, and comedian)
December 9 - Donny Osmond (singer and actor)
December 10 - Michael Clarke Duncan (actor)
December 11 - William Joyce (author, illustrator and filmmaker)
December 13 - Steve Buscemi (actor, writer and film director)
December 21 - Ray Romano (actor, stand-up comedian, screenwriter and voice actor)
John Sachs (voiceover actor)
Deaths
Artists Joined
Ad blocker interference detected!
Wikia is a free-to-use site that makes money from advertising. We have a modified experience for viewers using ad blockers

Wikia is not accessible if you've made further modifications. Remove the custom ad blocker rule(s) and the page will load as expected.