Ad blocker interference detected!
Wikia is a free-to-use site that makes money from advertising. We have a modified experience for viewers using ad blockers

Wikia is not accessible if you've made further modifications. Remove the custom ad blocker rule(s) and the page will load as expected.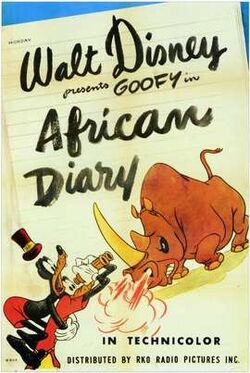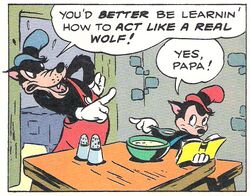 Theatrical releases
Feature films
Shorts
Events
Business
it is released in 1963 called marina in wonderland. the story of the death of the king of hearts.
People
Births
January 29 - Tom Selleck (actor)
February 9 - Mia Farrow (actress, singer, model, humanitarian)
February 17 - Brenda Fricker (actress)
March 8 - Micky Dolenz (actor, musician, television director, radio personality and theater director)
April 2 - Linda Hunt (actress)
April 20 - Michael Brandon (actor and voice actor)
June 20 - Anne Murray (singer)
June 25 - Carly Simon (singer-songwriter, musician, actress and writer)
July 1 - Debbie Harry (singer-songwriter and actress)
July 3 - Mickey Rooney, Jr. (actor and musician)
July 10 - Ron Glass (actor, voice actor, director and singer)
July 26 - Helen Mirren (actress)
August 2 - Joanna Cassidy (actress)
August 14 - Steve Martin (actor and comedian)
August 31 - Itzhak Perlman (violinist, conductor and master class instructor)
September 15 - Clive Merrison (actor)
September 21 - Jerry Bruckheimer (film and television producer)
September 23 - Paul Petersen (actor, singer, novelist and activist)
September 27 - Bob Spiers (director)
October 7 - Michael Wallis (voice actor)
October 18 - Huell Howser (television personality)
October 18 - Norio Wakamoto (voice actor)
October 19 - John Lithgow (actor, musician, poet, author)
October 30 - Henry Winkler (actor, writer, producer, comedian)
October 31 - Brian Doyle-Murray (comedian, screenwriter, actor and voice artist)
November 7 - Earl Boen (actor and voice actor)
November 21 - Goldie Hawn (actress, director, and producer)
November 27 - James Avery (actor and voice actor)
December 1 - Bette Midler (singer, actress and comedienne)
December 17 - Ernie Hudson (actor)
Deaths
Character debuts