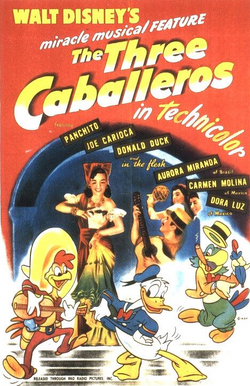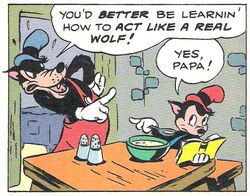 Theatrical releases
Feature films
Shorts
Events
Business
it is released in 1963 called marina in wonderland. the story of the death of the king of hearts.
People
Births
January 29 - Tom Selleck (actor)
February 9 - Mia Farrow (actress, singer, model, humanitarian)
February 17 - Brenda Fricker (actress)
February 24 - Barry Bostwick (actor and singer)
March 8 - Micky Dolenz (actor, musician, television director, radio personality and theater director)
April 2 - Linda Hunt (actress)
April 20 - Michael Brandon (actor and voice actor)
June 20 - Anne Murray (singer)
June 25 - Carly Simon (singer-songwriter, musician, actress and writer)
July 1 - Debbie Harry (singer-songwriter and actress)
July 3 - Mickey Rooney, Jr. (actor and musician)
July 10 - Ron Glass (actor, voice actor, director and singer)
July 26 - Helen Mirren (actress)
August 2 - Joanna Cassidy (actress)
August 14 - Steve Martin (actor and comedian)
August 31 - Itzhak Perlman (violinist, conductor and master class instructor)
September 15 - Clive Merrison (actor)
September 21 - Jerry Bruckheimer (film and television producer)
September 23 - Paul Petersen (actor, singer, novelist and activist)
September 27 - Bob Spiers (director)
October 4 - Clifton Davis (actor)
October 7 - Michael Wallis (voice actor)
October 18 - Huell Howser (television personality)
October 18 - Norio Wakamoto (voice actor)
October 19 - John Lithgow (actor, musician, poet, author)
October 30 - Henry Winkler (actor, writer, producer, comedian)
October 31 - Brian Doyle-Murray (comedian, screenwriter, actor and voice artist)
November 7 - Earl Boen (actor and voice actor)
November 21 - Goldie Hawn (actress, director, and producer)
November 27 - James Avery (actor and voice actor)
December 1 - Bette Midler (singer, actress and comedienne)
December 16 - Patti Deutsch (actress and voice actress)
December 17 - Ernie Hudson (actor)
Deaths
Character debuts
Ad blocker interference detected!
Wikia is a free-to-use site that makes money from advertising. We have a modified experience for viewers using ad blockers

Wikia is not accessible if you've made further modifications. Remove the custom ad blocker rule(s) and the page will load as expected.